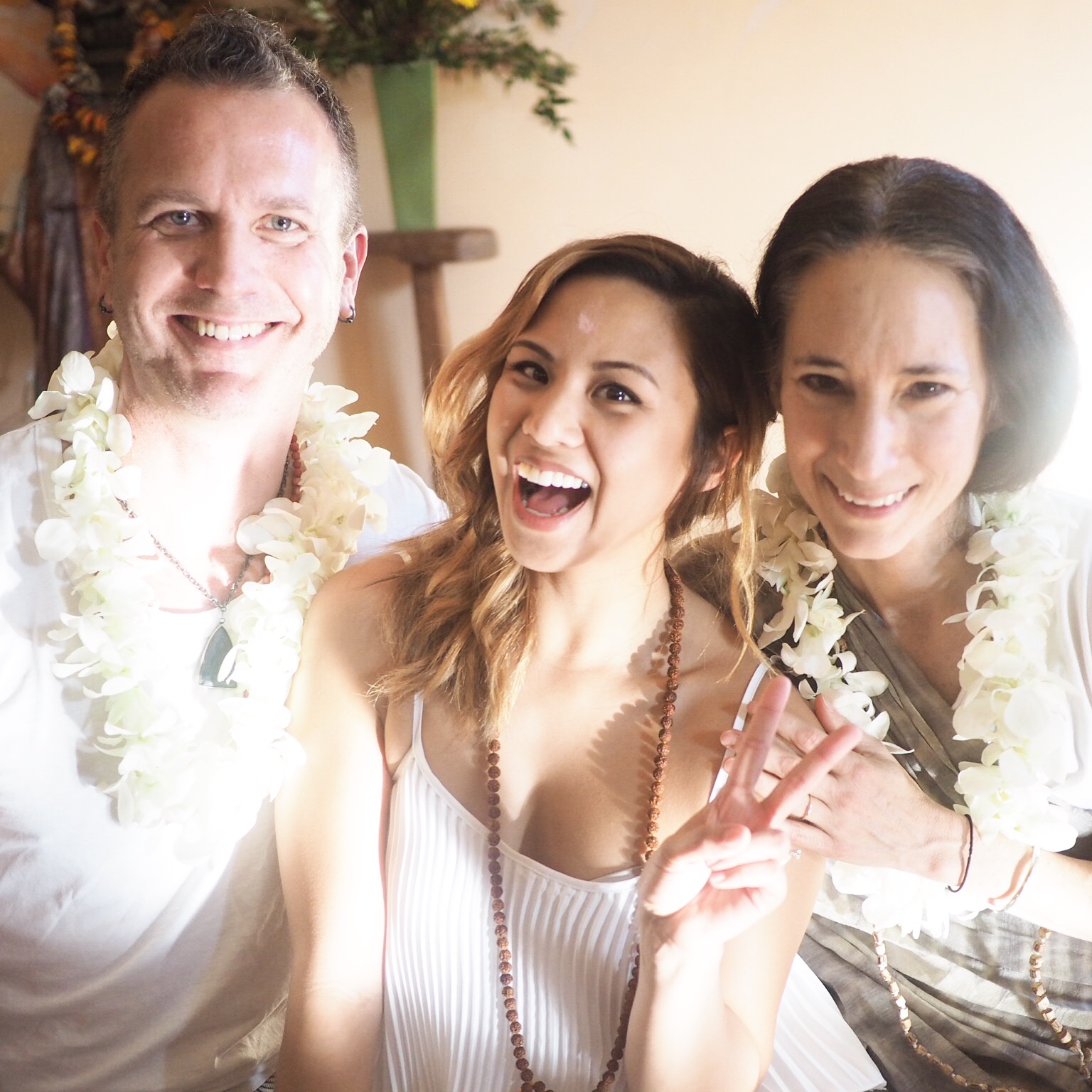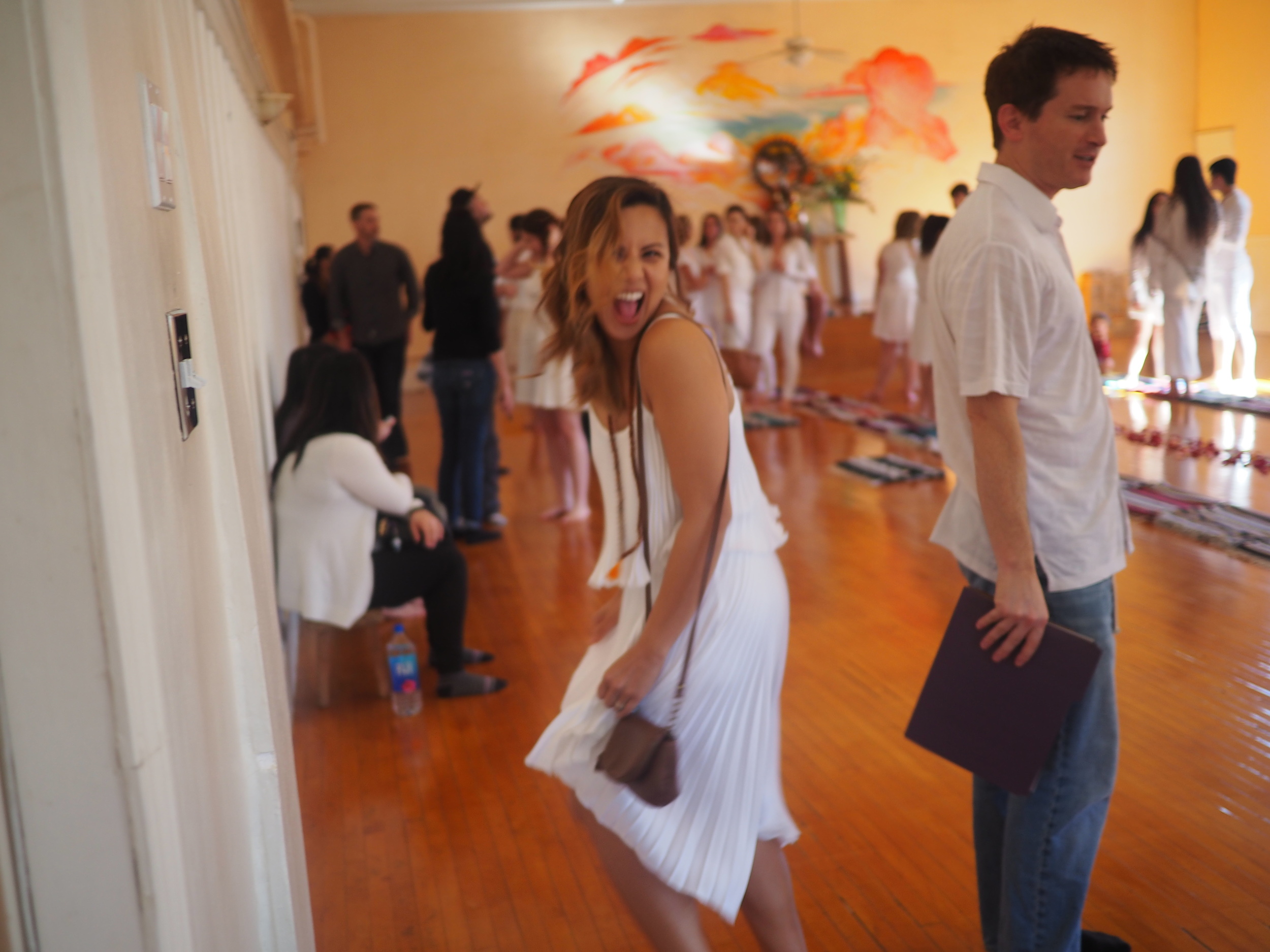 Six months later and here I am. I graduated from 200-hour yoga teacher training from Yoga Tree SF. I've been asked several times if I am quitting my job as a nurse, how long I've been wanting to do this, when did I become serious about yoga, am I flexible, and the list goes on. My answers are variable. No, I am not quitting being a nurse. But guess what? I've been a nurse for a long time. Okay, maybe not decades. Maybe not even a decade. But I did get a head start. There were many facets to my nursing career. After high school I went straight to LVN school ( Licensed Vocational Nurse). I worked as an LVN doing multiple things. I did home healthcare, worked as a school nurse, did private duty, and even was a dispensary nurse at a Methadone Clinic. That's right. Methadone. I did that while going through RN school ( Registered Nurse). After becoming an RN I went on to work in the Cardiac and Medical-Surgical Intensive Care Unit (ICU), worked as a registry RN, went on to Interventional Pulmonology in Critical Care, Case Management, Gastroenterology/Surgery Center, and most recently Primary Care at Crossover Health- the leading company in worksite healthcare at companies such as Facebook, Apple, and Applied Materials in the this tech world they call Silicon Valley. As of January 1st I accepted a new position with my company and I now do Clinical Operations. Now the question is, am I happy with my accomplishments as a nurse and where I am in my career? Yes. The answer is a definite yes. That said, there was still a piece I found missing. Career-wise. What that piece was/is entrepreneurship.
Like I said, I'll keep doing what I'm doing. There is just something about starting my own small business -- maybe micro business in my case-- that I've always wanted to do. I figured now was a good time to get that going by doing something I'm really passionate about. That's where yoga comes in. I've been doing yoga for several years but have always been inconsistent with my practice due to moving residence frequently. Finally after settling down in the Bay Area, I decided to pursue it once more, and to do it with intention.
During my 6 month training, I learned about my passion more and more. Coming in to the teacher training, I thought about taking it to deepen my practice of yoga and to be able to use the knowledge gained to help people who struggle with physical ailments. I wanted to incorporate my nursing skills with yoga. Although, yes, my love for restorative yoga has grown, but even more so for women's needs. And here's the kicker... pregnant women. I am so happy to announce that now that I've graduated from Basic Training, I have enrolled for Pre & Postnatal Yoga Teacher Training this March with the amazing Jane Austin. I am beyond ecstatic! I've even found a deep appreciation for Yin and InnerYoga, which I have been exploring as of late. Even my husband is into it. Go figure!
If you have dreams, chase them. Pursue them. And always be open to new opportunities.
Om shanti, shanti, shanti.
Peace, peace, peace.